Godrej Interio - B2c Furniture
Living Room
                      While some may argue that the kitchen or the bedroom is the soul of the house, it is the living room that truly deserves the distinction. Not only is it the soul, but it's also the identity of your home. The place where your family gathers together in the evenings, it is also a place where you entertain your guests.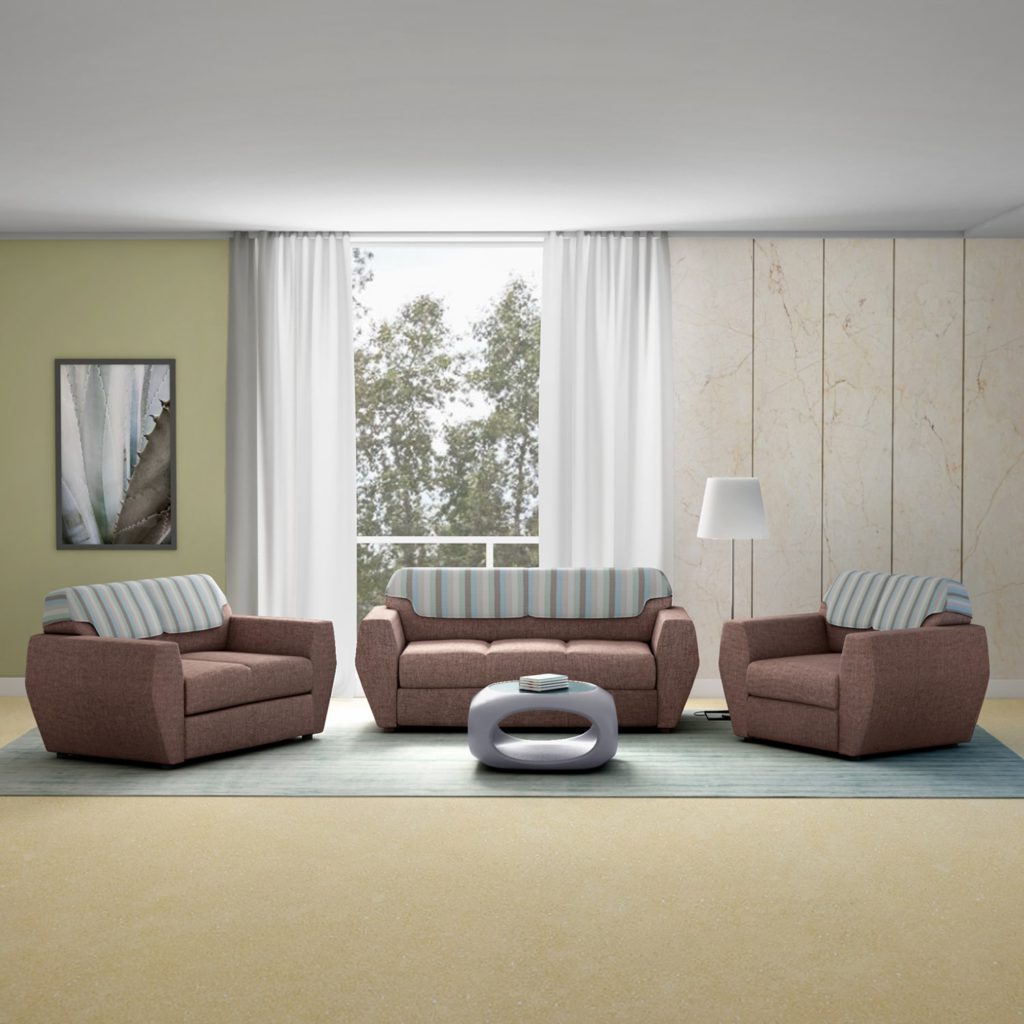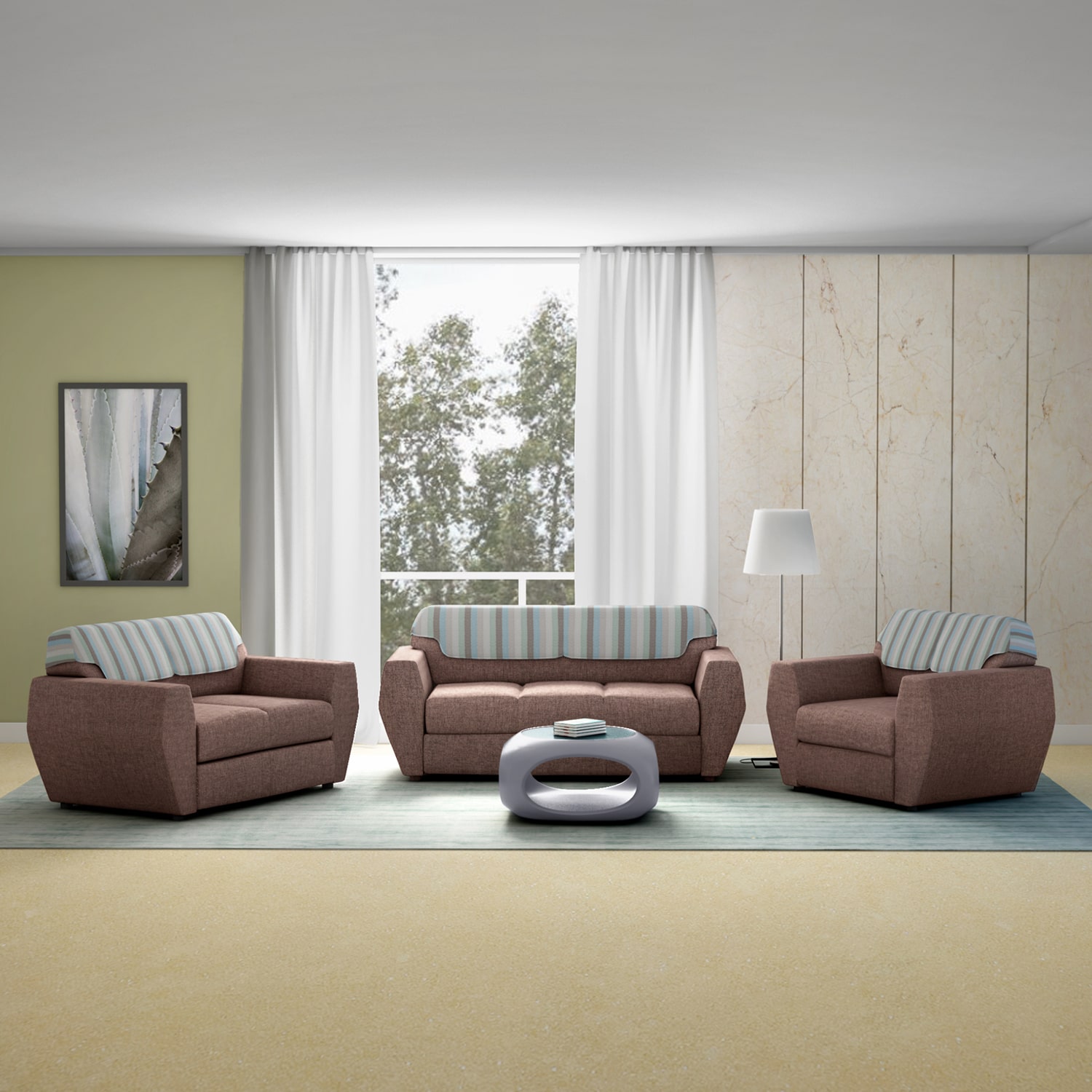 LIVING ROOM FURNITURE
Just like each colour on canvas adds its own allure to the painting; similarly, each piece of furniture brings its own appeal to the living room.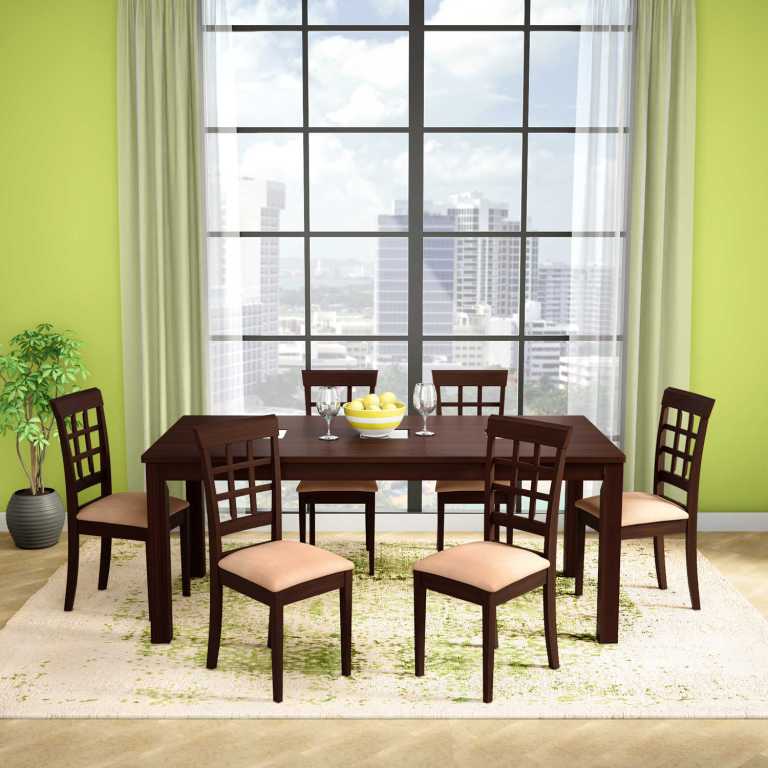 COFFEE TABLES OR CENTRE TABLES
Particle board panel and medium density fiber on top adds to its strength along with being lightweight! Now, you can move it around from room to room easily.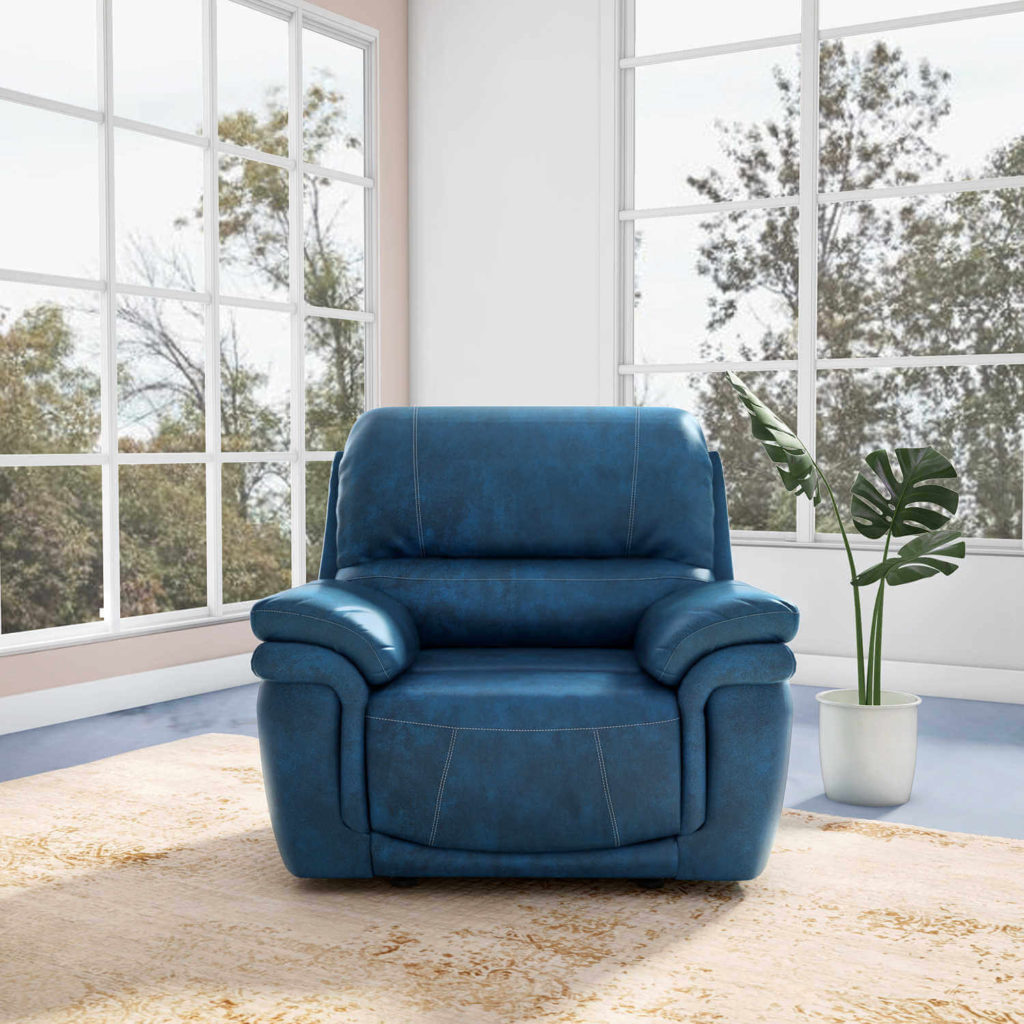 SOFAS AND RECLINERS
When it comes to sofas and recliners, everyone has their preferences. Some like their sofas plush while others look for minimalism.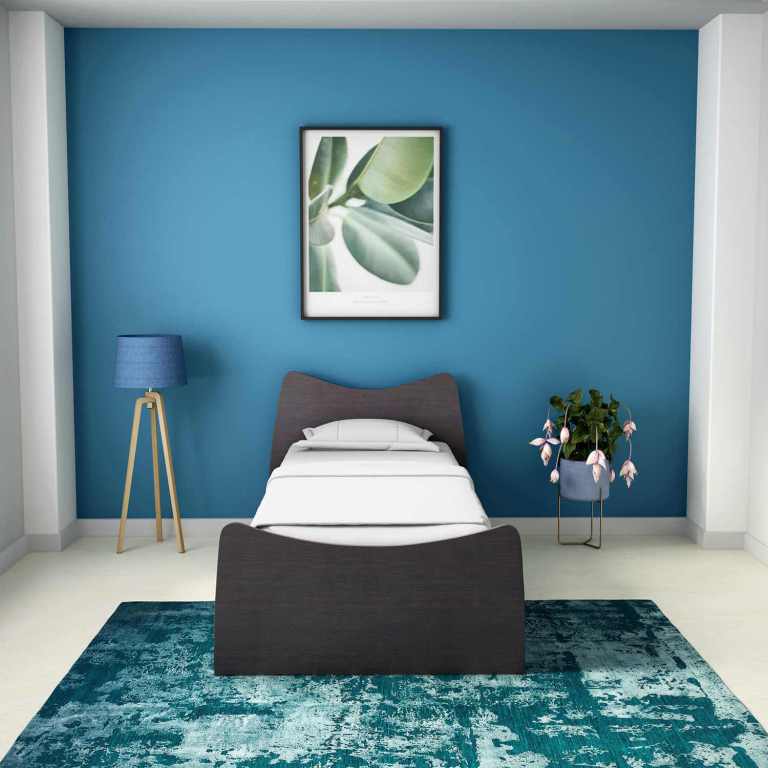 Bedroom Furniture
When you design the interiors of your home, the two primary areas of focus are style and comfort. While the living room can completely embody the style aspect, your bedroom furniture should be the epitome of comfort.
All in a day's work – furniture for study and home office
Whether you work from home or wish to have space carved out for doing what you love such as reading or writing, your study and home office should be a place that makes you want to work all day, inspires creativity, and boosts productivity. However, in most households; the study and home office are one of the most neglected places with one using only their couch or bed to do their work! To inspire creativity and make it a formal sanctuary, it is imperative that you purchase the right home and study room furniture equipped with study chairs, computer tables, study tables, and even office chairs.