Our Mosquito protection systems for any type of Doors & Windows and to suit all kind of budgets. Without compromising the aesthetics of the interiors tables, and even office chairs.Our various Mosquito net fitment options stop Mosquitoes from entering your living spaces at all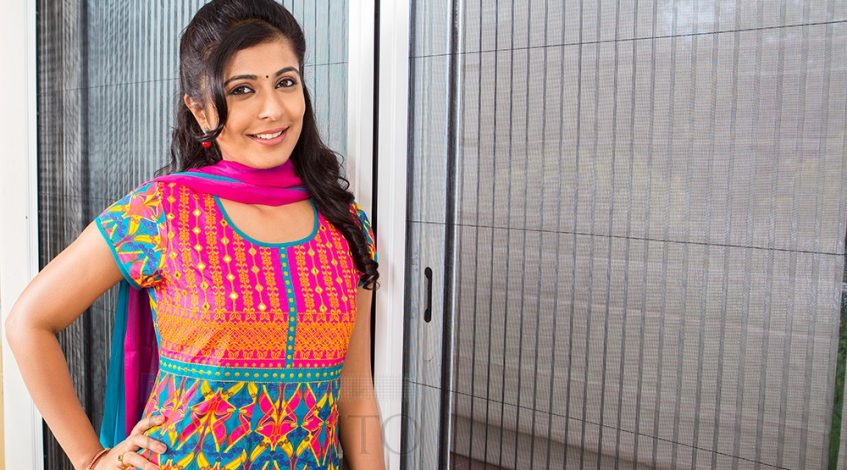 Barrier Free Mosquito Net
A great solution for huge openings. This sliding door fitment rolls on a thin plastic strip that hardly obstructs movement of people. An advanced fitment option for premium homes and interiors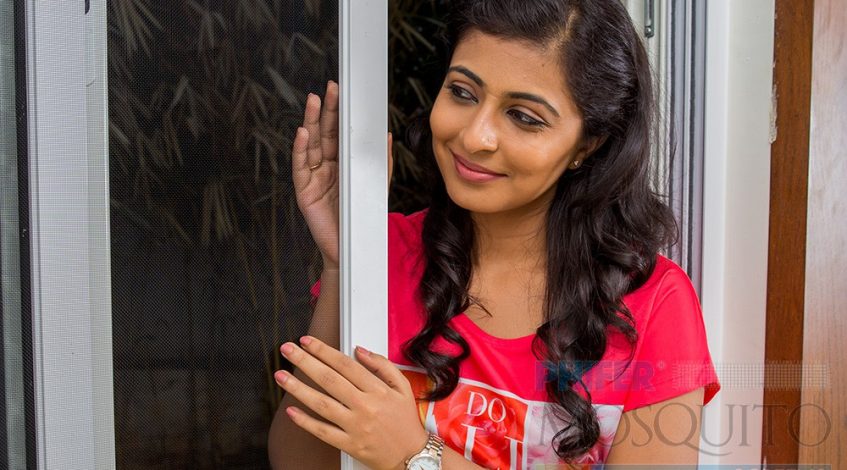 Window Mosquito Net
Ace window mosquito net system offers the flexibility to remove the frames, wash and mount it back on windows. Any of the five meshes – fiber glass, aluminum, stainless steel, bronze and solar screen could be fixed to this fitment option.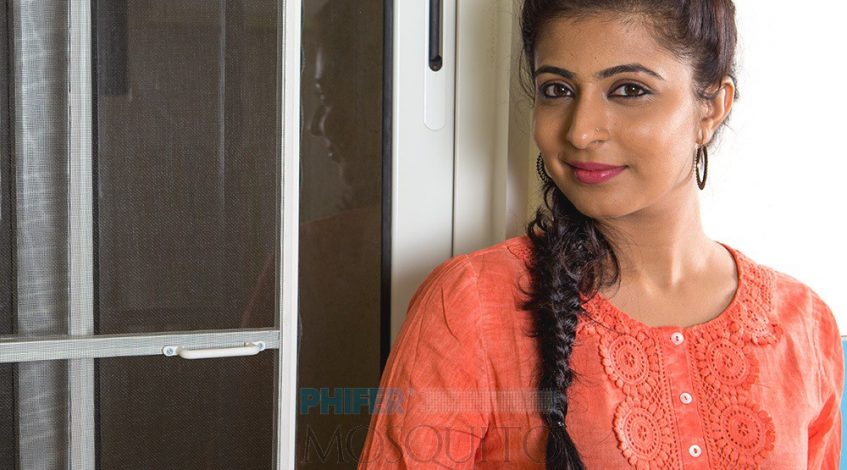 Crease Fit Pleated Mosquito Net
Best suited fitment at places where you need the option of making the fitment disappear! Pleated fitment option is an elegant and aesthetic model that will aid the interiors.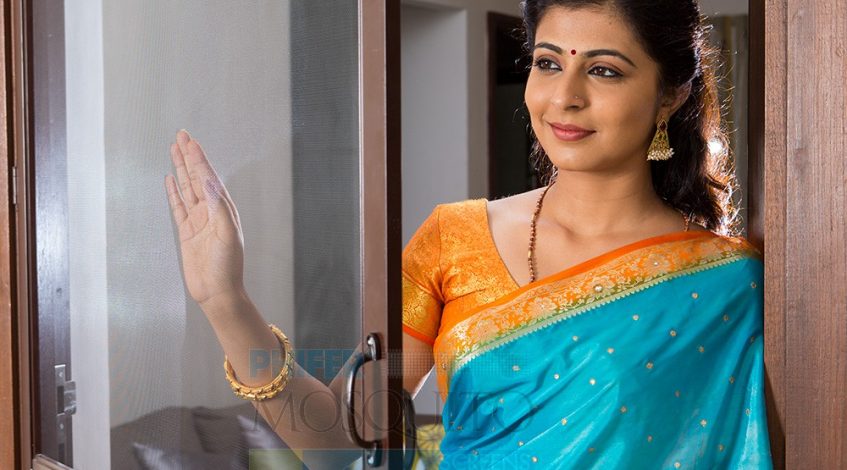 Ace Door Mosquito Net
Door fitment option is a strong framed door system that could have multiple mesh options in it. It comes in four powder coated finishes and is fixed on strong hinges and magnets to hold it in place.