godrej interio MODULAR KITCHEN
Modular Kitchen – A must-have for your house
                      No matter what type of house you live in, kitchen holds a special place. There were times when kitchen was utilized only for preparing food and was separated from the other rooms so as to avoid mess. But, with the change in lifestyle, kitchen style has evolved too. Nowadays, kitchens are relatively larger and can be used in a variety of ways that best suit your needs. Modular kitchens are making a big impression in Indian homes. In this type of kitchen, there are multiple layers of cabinets that give your kitchen an elegant look. Other than cabinets, wall units are also an important part of the modular kitchen. It doesn't only make the kitchen look less messy, but also helps you to organize things in a smart way with convenient cabinets and compartments.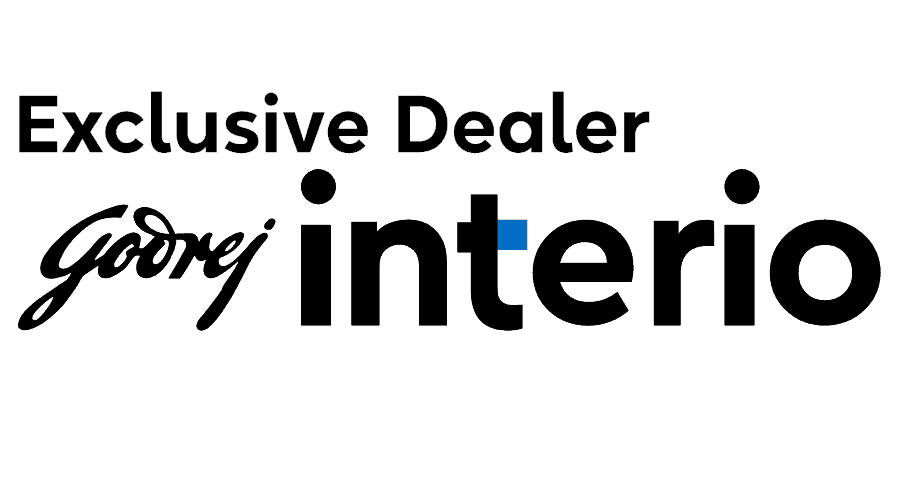 Types of Modular Kitchens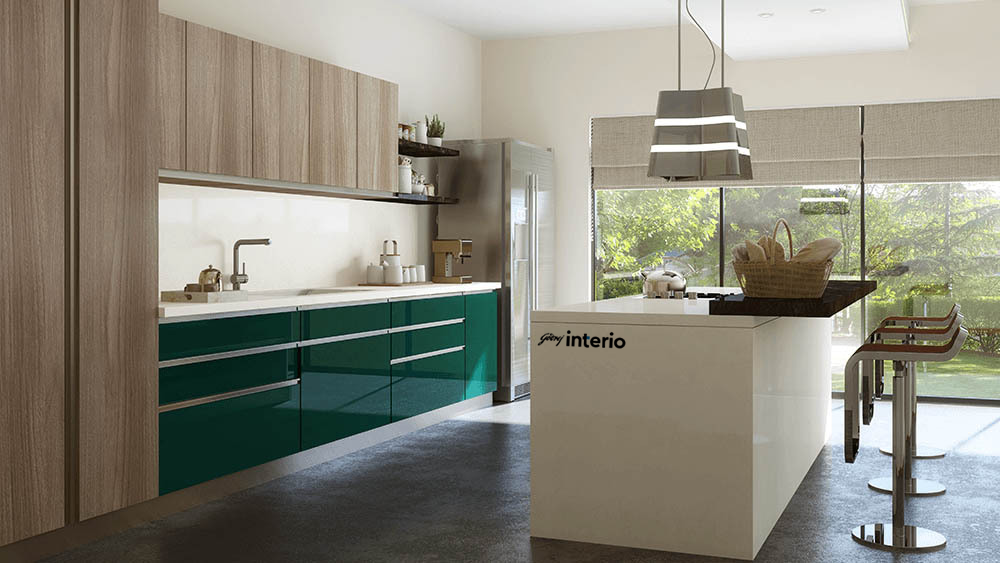 Steel Chef
If you are looking for something classic yet modern, then steel kitchen is the ideal bet for you. This ultra-modern kitchen type is available in multiple designs and materials. Stylish and aesthetic, steel kitchen not only accentuates the beauty of your house but also gives your kitchen an ultra-modern look.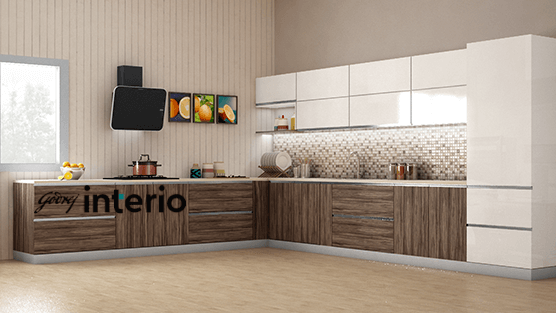 Willow Wok
Traditional yet modern, willow wok kitchen gives a welcoming look to your house. A willow wok kitchen is a new range of wooden modular kitchen that comes with a wide range of options for drawers, baskets, and hinged doors. This kitchen type is made of waterproof marine ply and comes with a warranty of 10 years.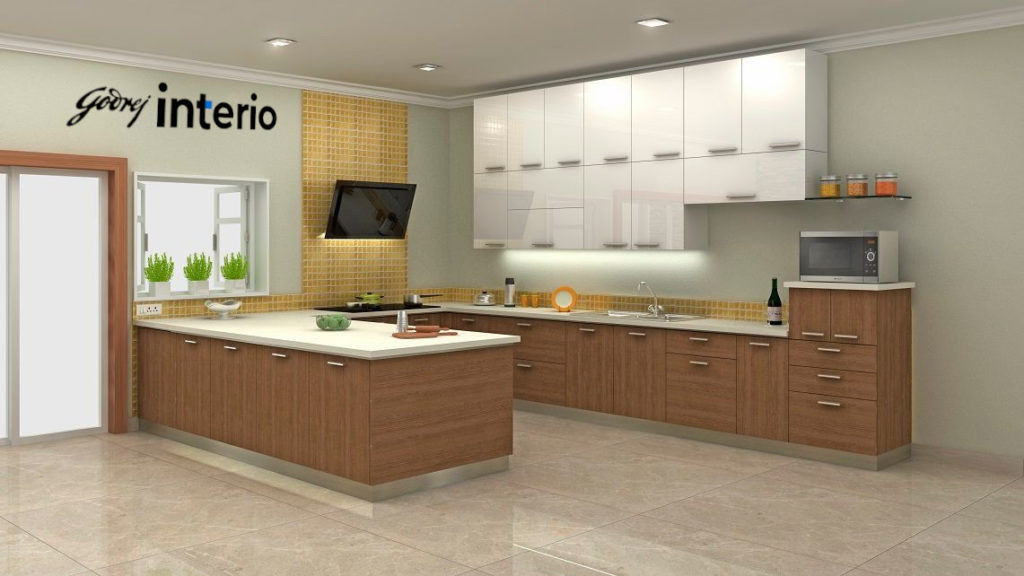 Parallel Kitchen
Also known as corridor style, parallel shaped kitchen consists of two parallel units. One side of a wall can be used as a workspace and the other side of the wall can be used for cooking as well as washing.
Single Wall Kitchen
This kitchen layout is best for people who live in studio apartments with open kitchen space.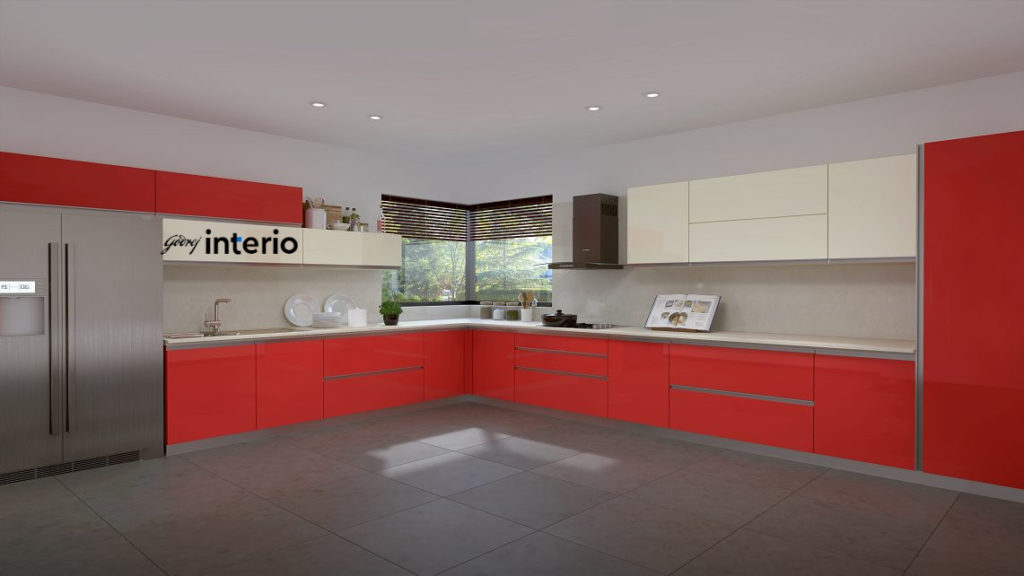 L Shaped Kitchen
L-shaped kitchens are very convenient to use. The layout of L-shaped kitchen is perfect for homes with a small space. Classy and sleek, L-shaped kitchens are apt for entertainment, seating, and dining with family members.